Watch
2 tags
Listen and enjoy dope tunes. Also, pick up this...
5 tags
4 tags
2 tags
Pod people would the only ones who don't...
2 tags
Try walking at a chilled leaned back angle to this...
"How can I show you, I'm glad I got to...
3 tags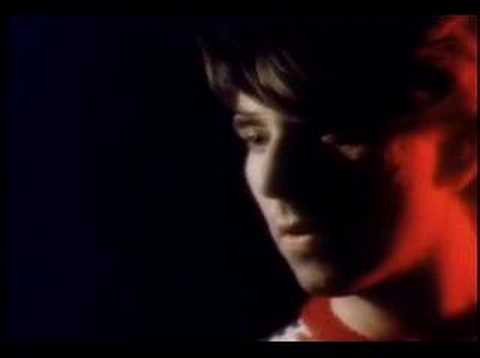 6 tags
Watch
Hey all, My Team and I just launched our Kickstarter for Box-O-Zombies, an NFC enabled iOS game that lets players rebuild and defend their zivilization during a zombie outbreak. The NFC part will allow players to purchase Box-O-Zombies figures and have those figures appear in the game giving them uber-bonuses! Check out the video where I do some of my best acting in the first minute or so and...
4 tags
Halo 4 Main Menu Music I wasn't able to get...
Futurespace →
Also another great entry (and featured video) for the AV Clubs Parameter contest from a couple of swell guys here in Chicago.
2 tags
2 tags
4 tags
The Streets of Whiterun - Jeremy Soule I'm...
3 tags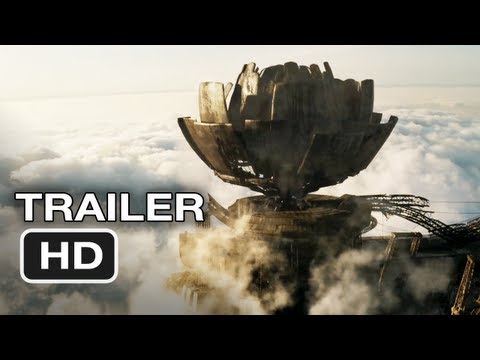 3 tags
5 tags
Watch
Chicago on a Friday night with nothing to do can be a real dick softener. Why not come on out and up to the Upstairs Gallery in Andersonville for a night of hilarious improv comedy as they introduce a fresh roster of House Teams! Its FREE ($5 suggested donation) and BYOB! Not convinced? Watch this overly intense promotional piece and if you still don't want to come, I'll give you the...
2 tags
Watch
My new roomie has a midnight show at Second City Donny's Skybox Friday at Midnight. If you go and pay $12, you get your pick of sweet shirts. All shirts seen in this video are up for grabs along with a butt ton more!
3 tags
Watch
upstairsgallery: Tonight. It begins….. 8pm Free! ($5 Suggested Donation) BYOB The Ultimate Improv Tournament is happening tonight at the Upstairs Gallery! Go check it out and while your waiting to check it out, watch this 25 second spot I did for the first night of tournament!
3 tags
Watch
Self Promotional Time! Hey all,  Feel free to take a look at this promotional video I put together for The Upstairs Gallery here in Chicago's own Andersonville. The Upstairs Gallery is a BYOB, donation based theater specializing in all things improv, sketch, performance and art. Its always a good time and the people there are great.  This ad will be running at C2E2 at Pixeldoms booth...
4 tags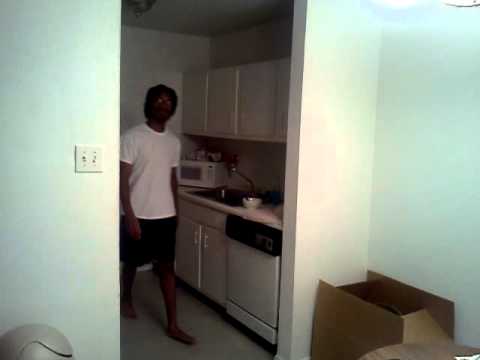 2 tags
3 tags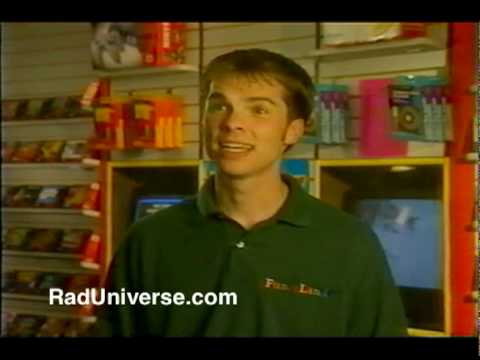 2 tags
2 tags
You will waste time. →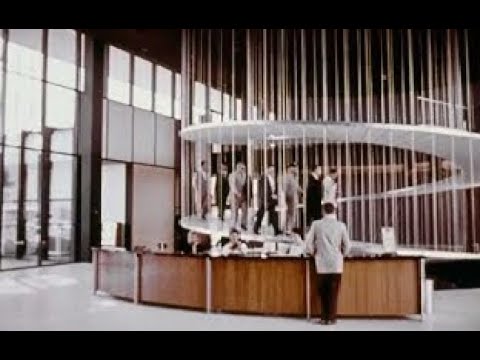 3 tags
4 tags
3 tags
4 tags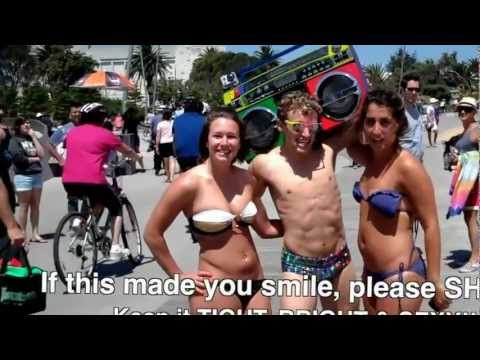 1 tag
2 tags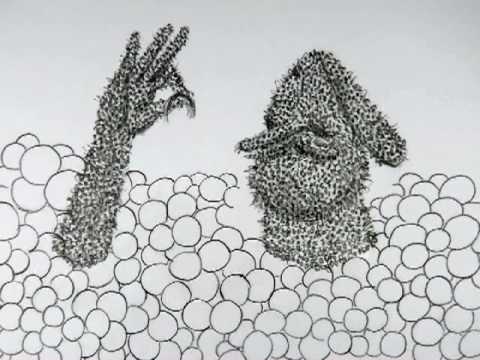 3 tags
2 tags
3 tags
5 tags
Watch
Jumped in Lake Michigan yesterday and became a Polar Bear. Here's a short video of the good times.
2 tags
1 tag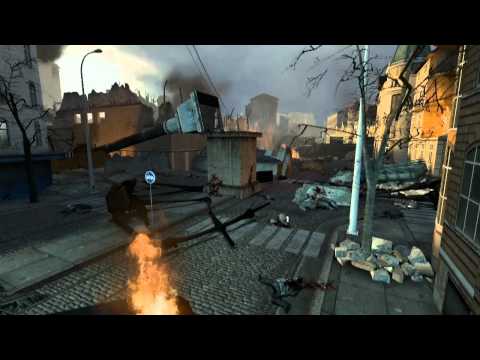 3 tags